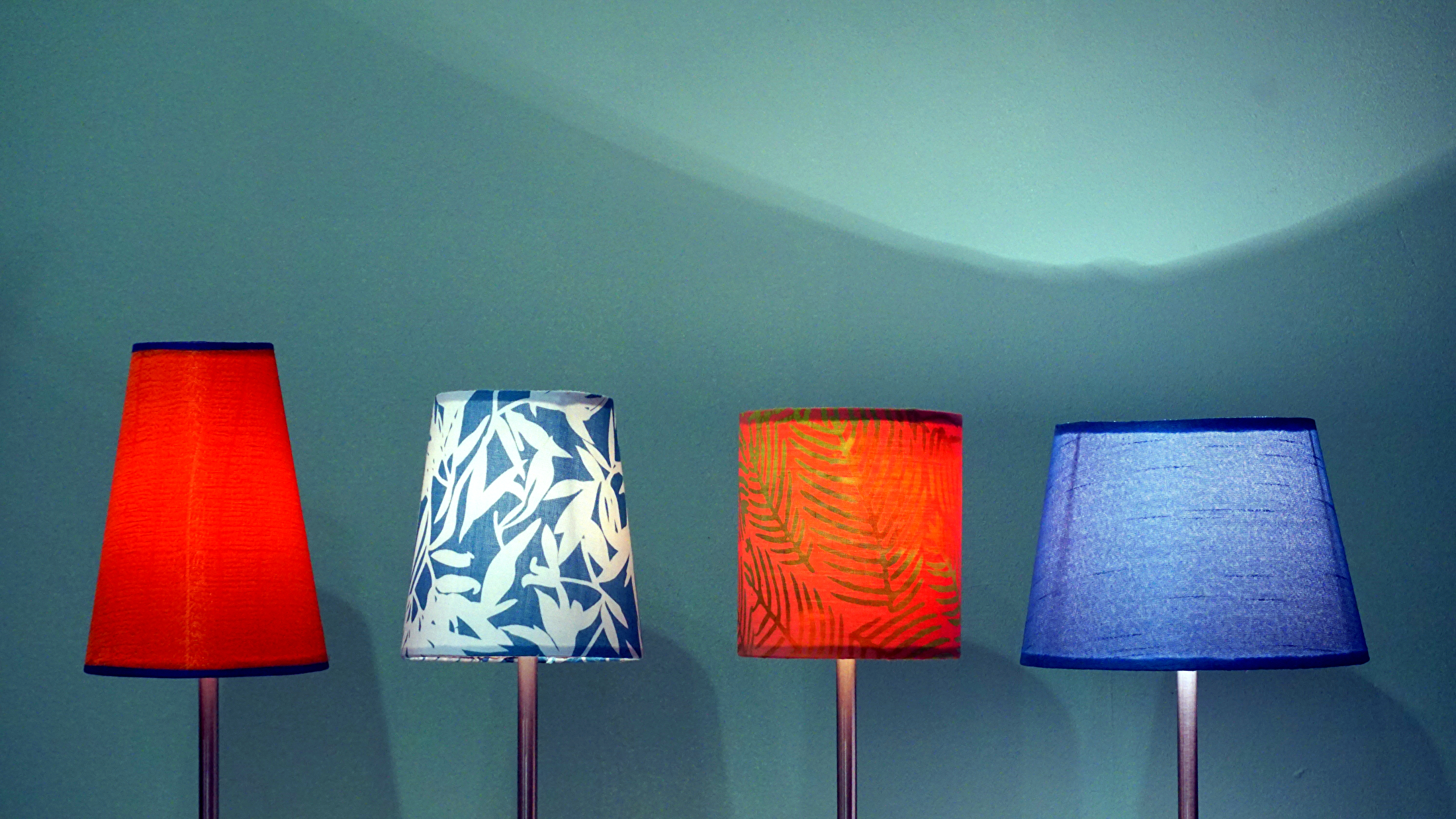 Welcome
In 2014, I established a creative and ambitious interior design studio, Harbers Interior Design, on Bonaire in the Dutch Caribbean.
Over the past years, I have proven myself to be an innovative and reliable partner.
I offer an extensive range of services such as interior advice, interior design, and home decor/styling for both the private and business sector.
Whether it is your dream home or your business, I will help you accomplish your wishes.
Put simply, I offer perfection up to the last detail.
Enjoy my services and products.
I am very happy to help you!
Wilco - Harbers Interior Design Bonaire